Most of the farmers spend their day on the fields working with manual pumps and manual irrigation that keeps them away from their families for most of the time. The only time they get to spend with their family is by the end of the day. But, by the time they reach their home they are very tired of sharing memories and time. The result of not being able to create good memories with family can be stressful and depressing.
Water and Irrigation Solution Moz, Lda offers our consumers products that can help them save a lot of time on the field that they can utilize with their family. A few of the benefits of our products is that they require low maintenance, less labour, fewer fertilizers, less water and no electricity. Not only saves time but also a lot of money.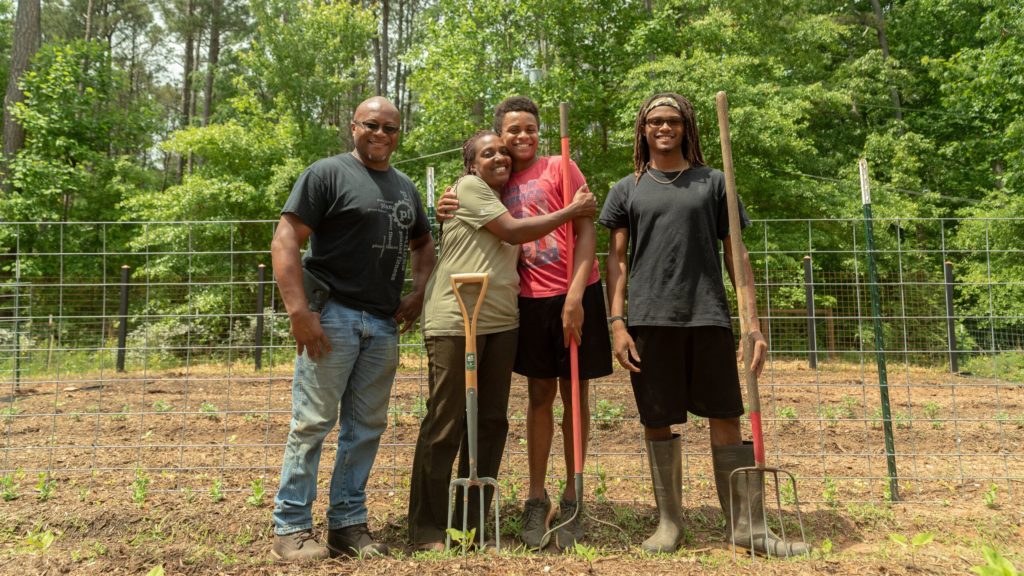 With the amount of time and money saved our consumers can educate their children and repair their houses but also buy more than their necessities. Farmers can also watch the best family movies of all time with their phones that they charged with our solar pump and a lot more.
Check out our products page to know more about our products and services, and help the community of subsistence farmers.